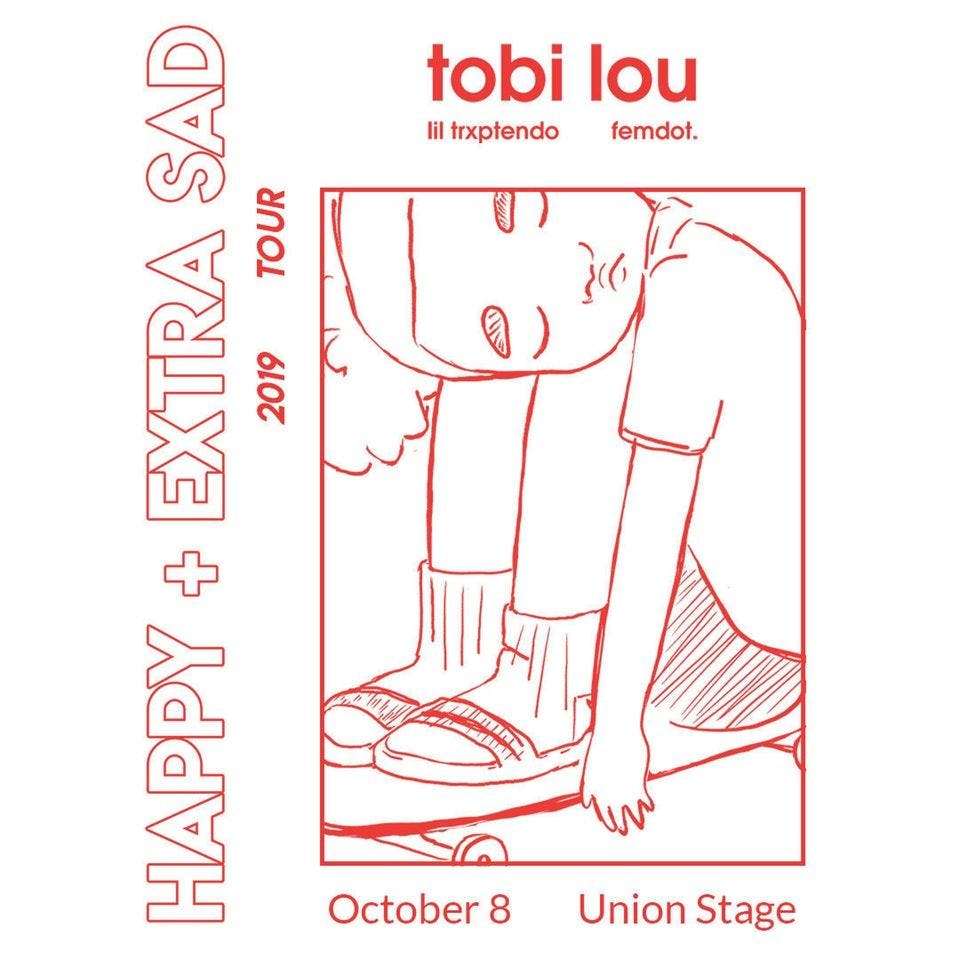 Tobi Lou
Lil Trxptendo, Femdot
Union Stage
$16.00 - $18.00
Sales Ended
SOLD OUT | Advance GA $16 | Day of GA $18 | VIP Meet & Greet $59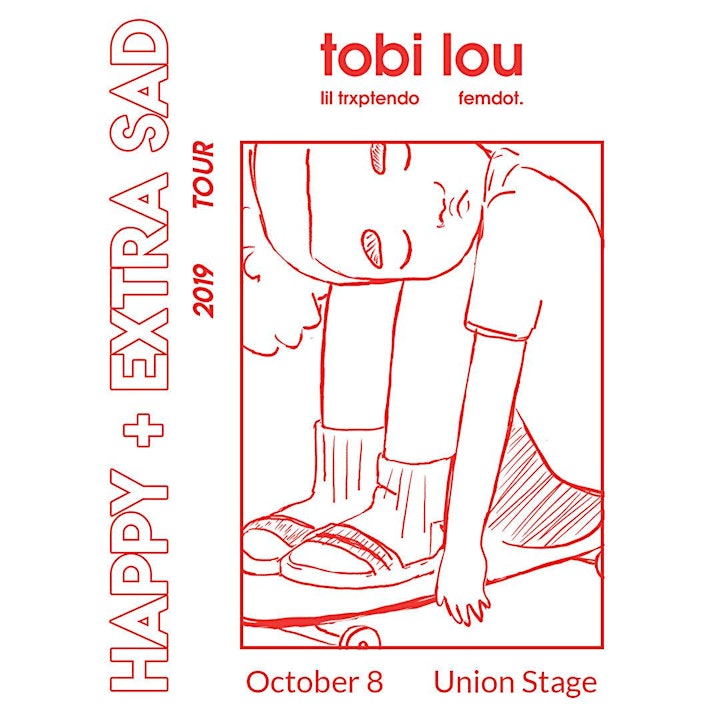 • Full dinner and drink menu available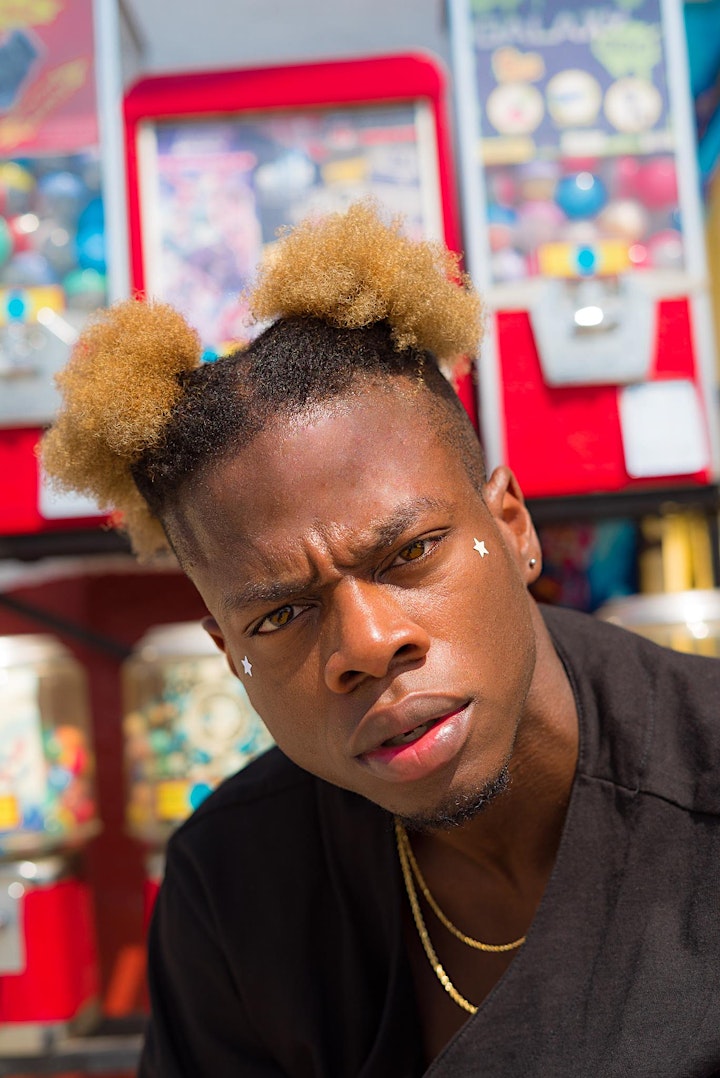 Tobi Lou
Tobi lou's an imaginative rapper-singer, born in Nigeria--but raised in Chicago. His expressive creations latched onto music and developed a playful, soulful sound. His visual single "TROOP", off of his forthcoming 'Cult Classic' album, went viral--while garnering the attention and expressive renditions of music aficionados alike. While the single acted as more of a teaser introducing the young artist, "TROOP" took a giant leap forward with a chorus and feature from St. Louis rapper Smino. The Glassface-directed visual, shot by Russ Fraser, accompanies the song, and finds tobi lou in an animated world, surrounded by symbolism that represents his influences - such as the cartoon bear associated with Kanye West, and a cartoon of Pharrell Williams wearing his signature N.E.R.D. hat.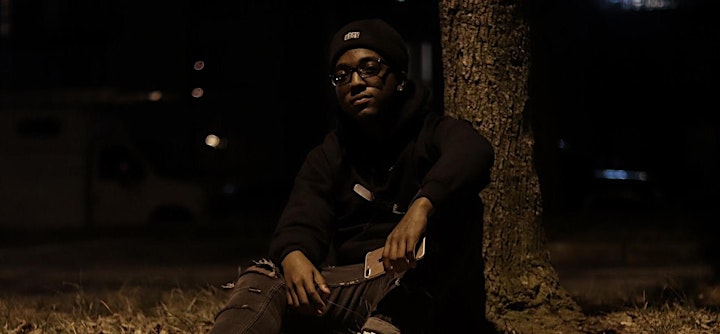 Lil Trxptendo
LilTrxptendo based in the DMV area began his musical career as a dancer, then transitioned into singing and rapping. He dropped his first single "Youngest Illest" in 2015 and hasn't stopped since.
Liltrxptendo grew up listening to all genres of music and it has thoroughly influenced his sound. Mainly rap, r&b, neo soul, rock and pop.
LilTrxptendo is best known for his songs Best Friend, Voicemail and Someone But Not Me. At only 17 years old, he has managed to gain a large following. Consistently striving to be great and humbled at any given opportunity.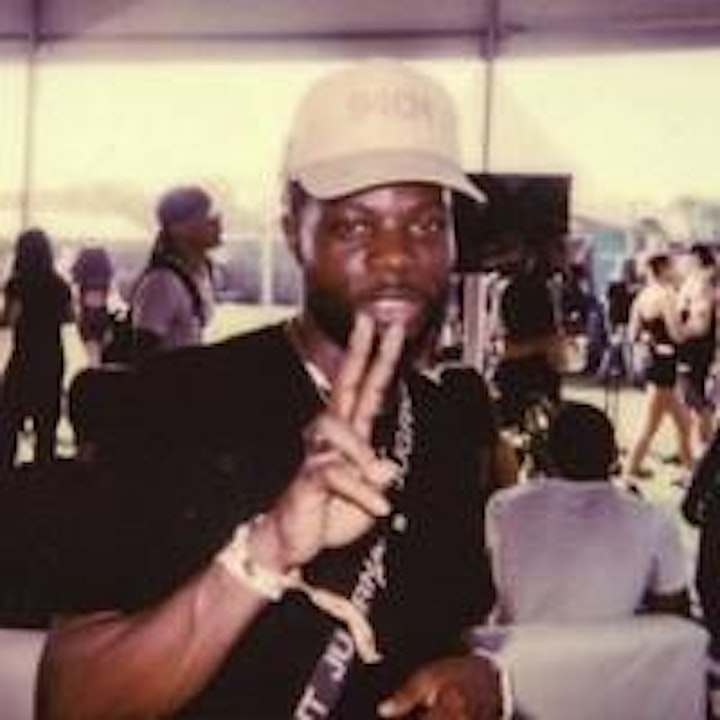 femdot.
Venue Information:
Union Stage
740 Water Street SW
Washington, DC, 20024