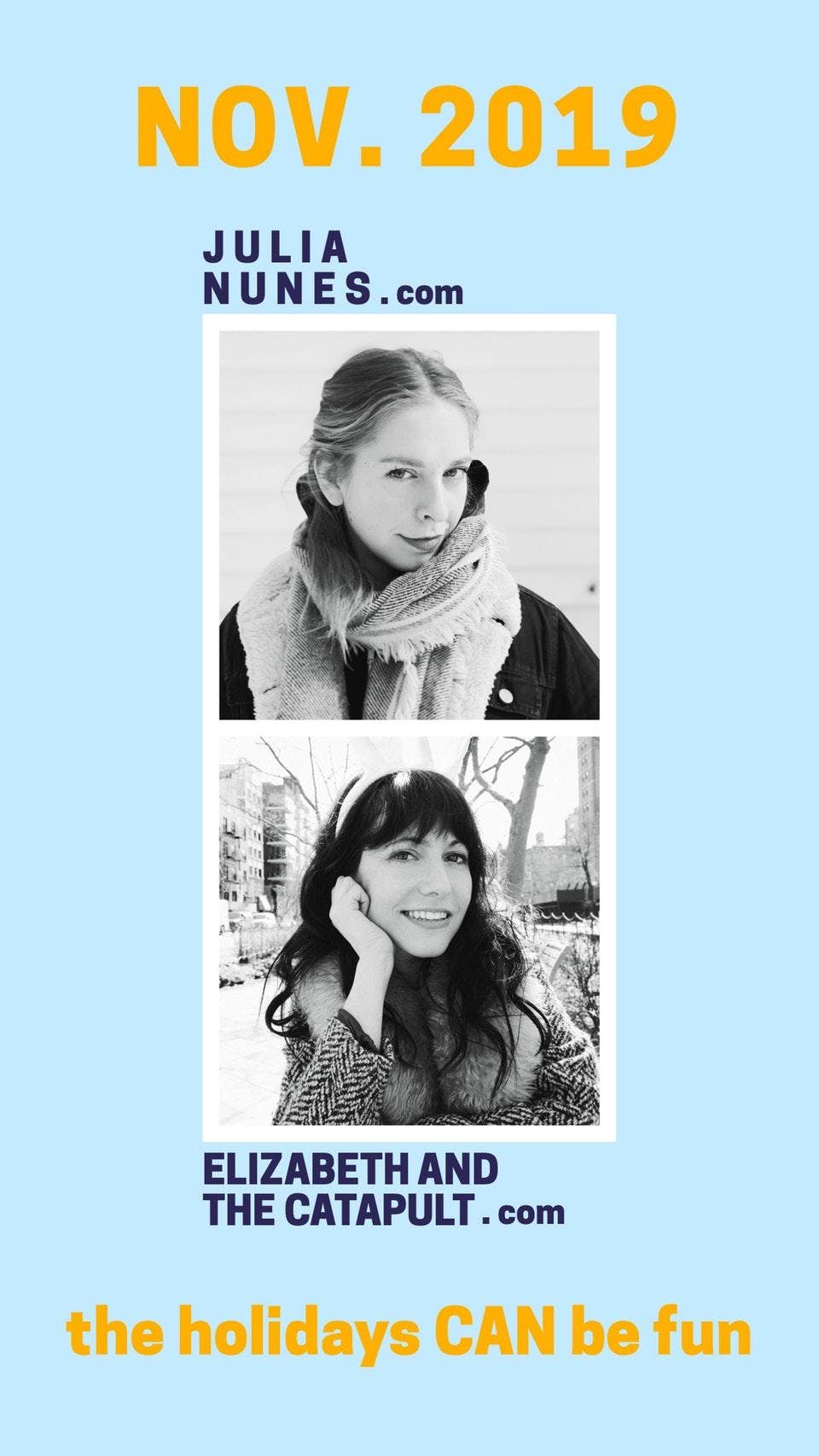 Julia Nunes
Elizabeth & The Catapult
Chase Burnett
Union Stage
GA SEATED ADVANCE $15 | GA SEATED DAY OF $20 This is a SEATED show, all ticket holders guaranteed a seat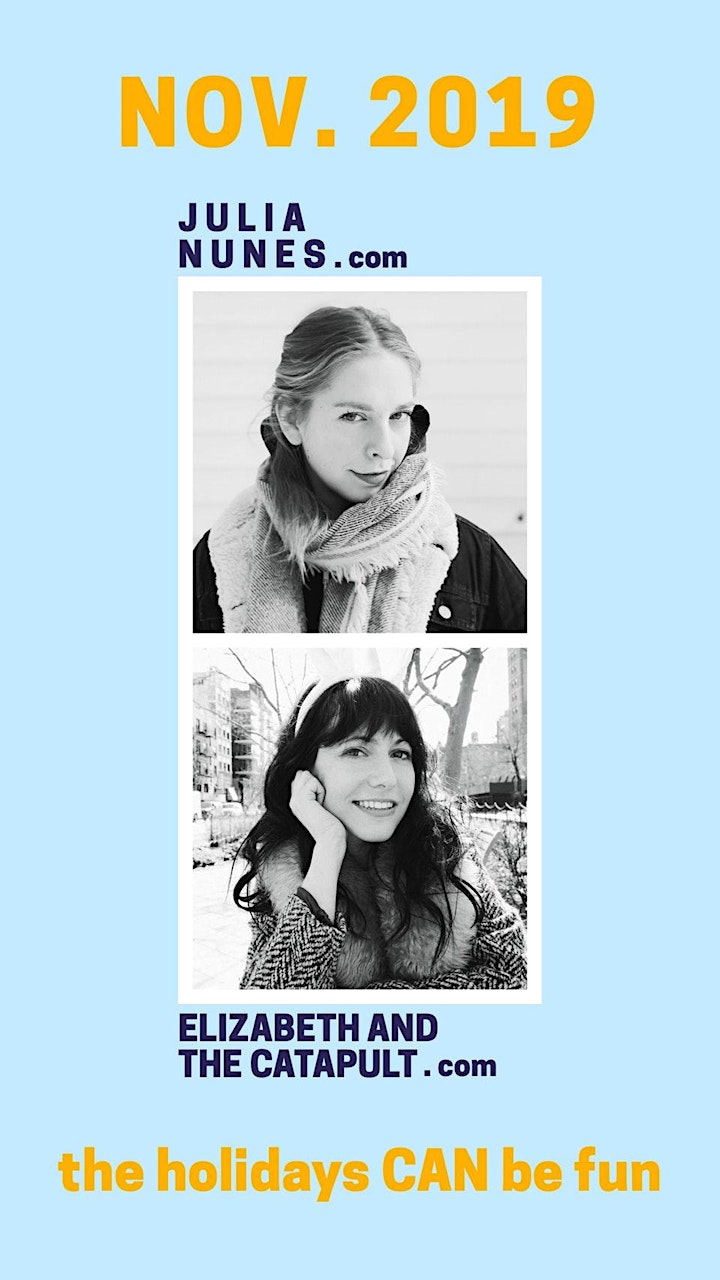 Full dinner and drink menu available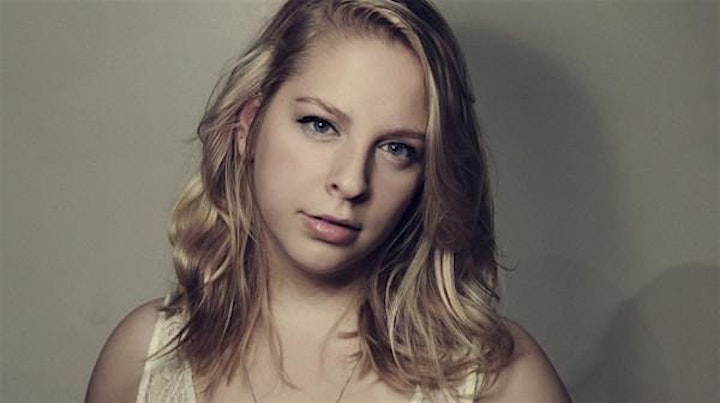 Julia Nunes
Singer/songwriter Julia Nunes is relentlessly personal. That, plus her powerhouse cello-like voice and thought provoking lyricism is how she garnered a loyal and long standing following that has carried her from playing the ukulele on YouTube to dropping an album on Conan. From YouTube covers to sold-out house shows, Julia has captured the hearts of countless fans worldwide, who have been patiently awaiting her new release, UGHWOW.
In Julia's own words: UGHWOW is a consistent line in my internal monologue, it's frustration or exhilaration or contentment or sorrow or surprise depending on the day. The last few years have been very UGHWOW and this record is a pretty good encapsulation.
She's toured with Ben Folds, A Great Big World, The Mowgli's, Ben Kweller, performed with Weezer at Bonnaroo, and spoken at major music conferences MIDEM, SXSW, and FORM Arcosanti on her modern approach to independent artistry.
Julia's much anticipated album "UGHWOW" is out now. She strums the ukulele a total of 3 times on this record and still evokes the extreme tenderness of her acoustic beginnings.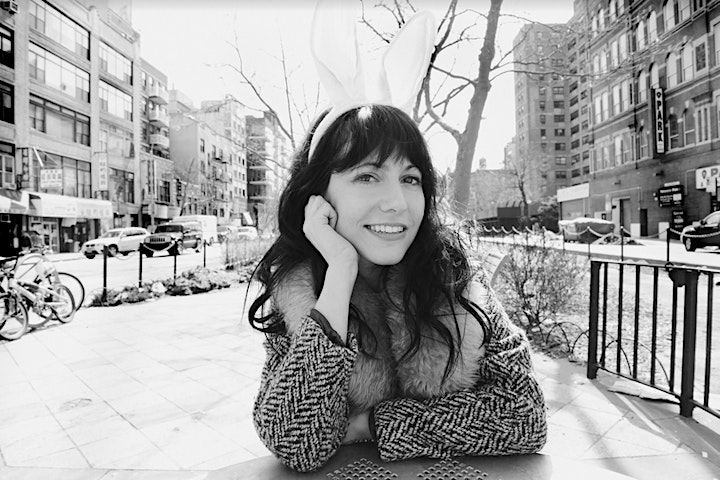 Elizabeth and the Catapult
Elizabeth Ziman, who performs as Elizabeth and the Catapult, is a critically acclaimed singer/songwriter from New York, living and working in Brooklyn. She's toured with the likes of Sara Bareilles and Kishi Bashi; collaborated with Esperanza Spalding, Gillian Welch, Blake Mills and Ben Folds; scored, with Paul Brill, a variety of international award-winning documentaries including "Trapped,"
a Peabody winner; and won An Independent Music Award for Songwriting, Folk category. Her songs have been featured in national television campaigns for Google, Amazon, Sky TV, and "So You Think You Can Dance".
Always writing, Elizabeth has narrowed her vast collection of previously unrecorded material down to her fourth full-length studio album "Keepsake,"produced by Dan Molad (Lucius) and featuring collaborations with Richard Swift (The Shins).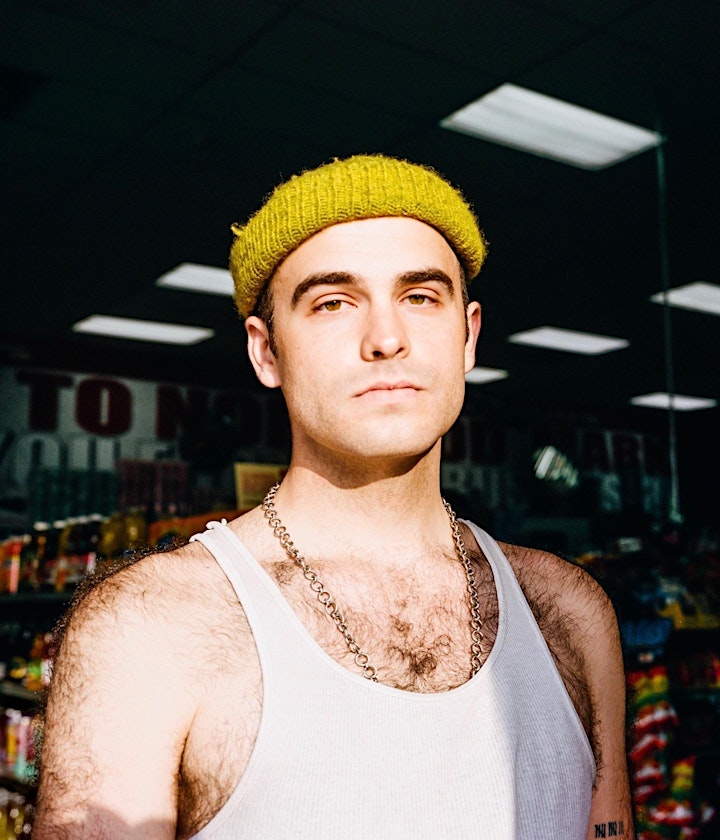 Chase Burnett
Born in Texas, Chase Burnett is used to seeing endless open space around him. Perhaps this is what first instilled in him the desire for travel. It definitely played a hand in his musical tastes and folk appeal. His songs often speak to those who are restless, who question, who feel, who want more out of life. Once he had a guitar in his hand at age 13, he immediately went to work on putting the rumble in his heart and mind into words. After leaving Texas for California his mind was further opened to new horizons and stories and musical possibilities. After years of performing under a moniker he decided to make a change and to just release music under his real name which, in the opinion of this humble biographer, was one of the many steps the young performer has made towards a more authentic life. He's traveled the globe now and his songs have been heard in living rooms and venues in nearly every state. He sings the anthems of the lonely and beautiful romantics. After a short stint back in Austin, Texas he now again resides in Los Angeles, California taking his rightful place in the City Of Angels.

Venue Information:
Union Stage
740 Water Street SW
Washington, DC, 20024