POSTPONED | Noah Reid
Matthew Barber
Union Stage
GA Seated: $25
Noah Reid
Following the overwhelming response to the announcement of his First Time Out Tour, Schitt's Creek star and singer-songwriter Noah Reid has announced the addition of Ann Arbor, Chicago and Washington to the tour and Canadian singer-songwriter Matthew Barber will accompany Noah as support on all dates. Tickets for the three new shows will go on sale to the general public on Friday, November 15 and can be found at www.noahreid.com.
Toronto born Reid is known mostly for his work on television, film and stage. It wasn't until recently that the world got a glimpse of his serious musical talent.
In 2015, Reid was nominated for a Canadian Screen Award for Best Original Song in the feature film People Hold On. In 2017, his soulful acoustic cover of Tina Turner's pop hit The Best on CBC's Schitt's Creek cracked #3 on the iTunes Canada Charts. That directed fans all over the world to Reid's 2016 debut solo album Songs From A Broken Chair.
With a songwriting style that touches on the singer-songwriters of the seventies and an honest, contemporary delivery, Noah Reid is a combination of old and new, of polished and rusted over. A second studio album produced by Matthew Barber is underway and expected to be released in 2020.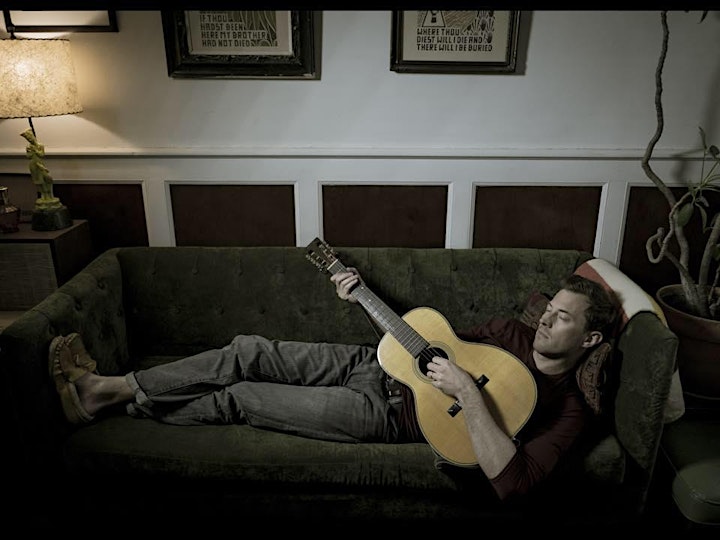 Matthew Barber
Venue Information:
Union Stage
740 Water Street SW
Washington, DC, 20024