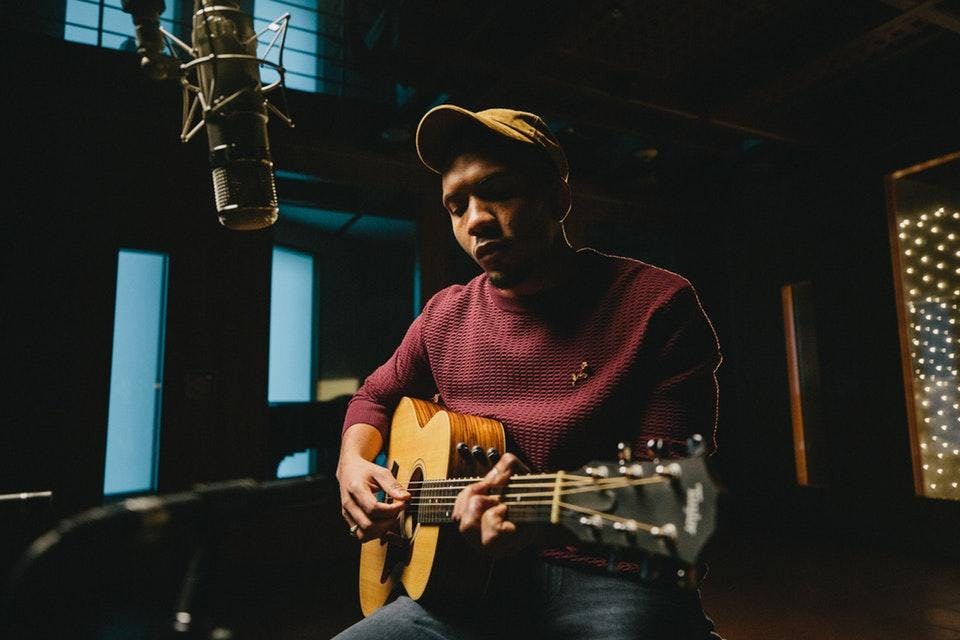 Juke Ross
Kentavius Jones
Union Stage
Juke Ross + Kentavius Jones / Union Stage / Washington, DC
• Full dinner and drink menu available
Juke Ross
Juke Ross, currently resides in Brooklyn, New York by way of Guyana, South America. One of 14 siblings, the self-described "med school dropout," singer-songwriter, producer, and multi-instrumentalist touched down stateside in 2017 after his independent single "Colour Me" caught fire on Spotify. Acoustic guitar in hand, his effortless take on pop soul organically emanated Caribbean flavor and quietly attracted upwards of 80 million cumulative streams and 2 million listeners on Spotify within two years. Written in his birthplace, the Grey EP detailed the initial phase as he went from a tiny country to one of the biggest cities in the world.
By 2018, he enjoyed a series of firsts in North America. He sold out "cool venues like Arlene's" and tried his hand at composing in the states, delivering the one-offs "Hey Lil' Mama" and "Fresh Roses." The latter racked up 17.5 million Spotify streams in under six months.
Kentavius Jones
Kentavius Jones was born to DJ and musician parents in Champaign, IL. Growing up in a house filled with music, Kentavius naturally took to it at a young age. Some of his earliest memories were listening to Stevie Wonder, Miles Davis, Eric Clapton & Jimi Hendrix on vinyl with his father. "I remember being fascinated with the extensive collection of sounds & tunes he had.
When Kentavius was 10, he moved to Easton, MD. Being the new kid Kentavius felt isolated & spent much of his time working on drawings, and art as an outlet.
By the time Kentavius got to high school he came out of his shell. Through friendships he gained interest in studying music & was determined to become an accomplished musician. He submerged himself in a sea of sound & discovered new music wherever he could. Through choral singing and classical guitar lessons, Kentavius learned the fundamentals of writing, playing guitar and singing.
In 2003 Kentavius started his first band & as the lead vocalist and guitarist, he developed a swoon-worthy stage presence while honing his unique brand of soulful rock.
Currently, Kentavius resides in Los Angeles where he is writing, recording & playing shows.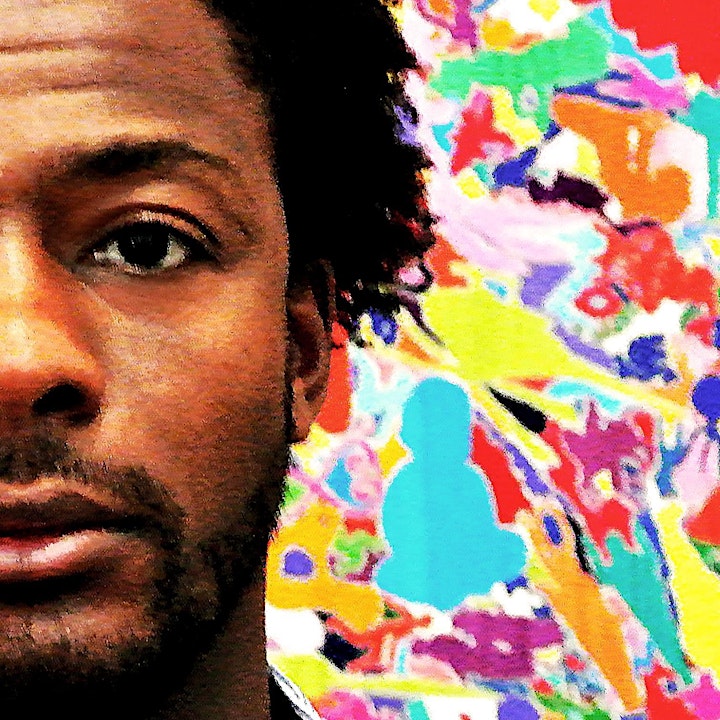 Venue Information:
Union Stage
740 Water Street SW
Washington, DC, 20024